Motor Magnets Manufacturers
Ningbo Jinlun Magnet Technology Co., LTD is well known China motor magnets manufacturers and magnetic assemblies suppliers.
Jinlun motor magnets are not only used in cars and trucks, but can also be used for several other things. You may have seen motor magnets at places such as restaurants and supermarkets, and even in some homes and businesses that use alternative power sources. For example, you may have noticed that these magnets are on your refrigerator, and they may also be used for an air conditioner at your home. In order to make a motor magnet, magnets are put inside a container and then surrounded by magnets of different shapes and sizes. The magnets repel one another, and the repulsion creates a magnetic field around the container. If the magnet moves along this magnetic field, it will pull itself along the path of the magnet, which causes it to move.
When constructing a magnetic assembly, the first step is to determine the type of materials needed. The next step is to choose the appropriate materials to suit the overall design and functionality of the magnetic assembly. The best way to determine this is to research the properties of each type of material in relation to each other. While this may take a little time and research, it is important to find out which specific materials can be used to achieve a desired effect.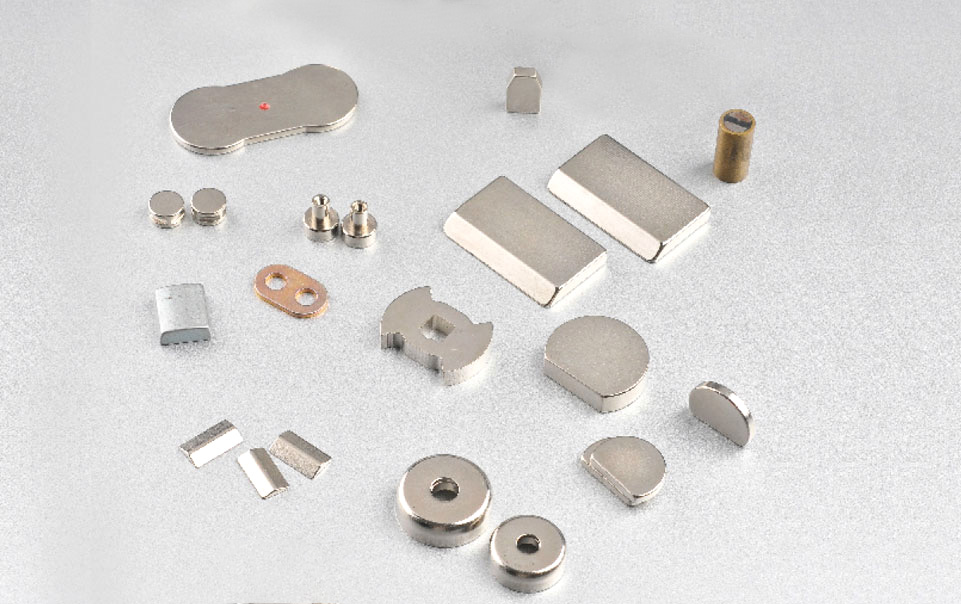 Special Shape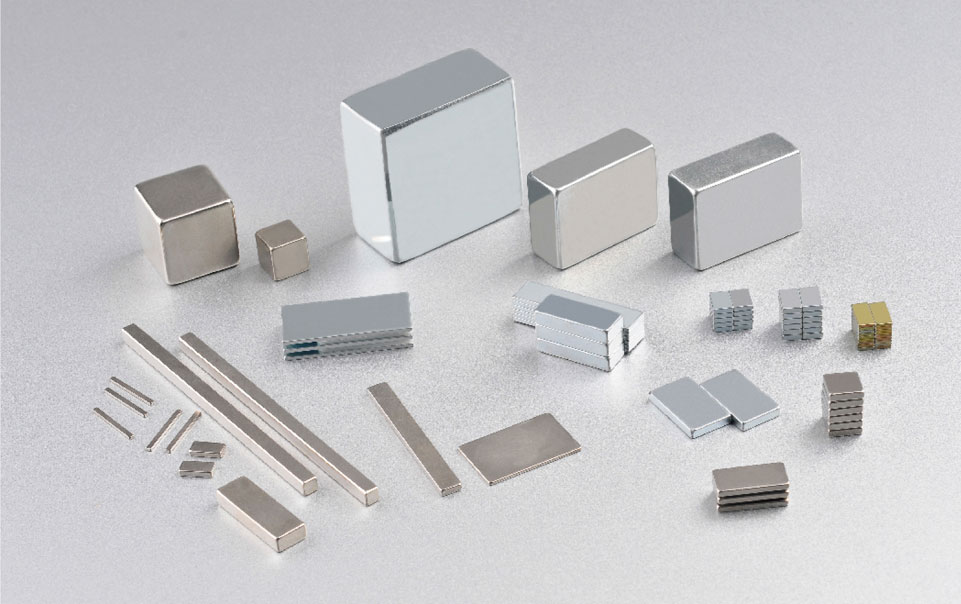 Block Magnet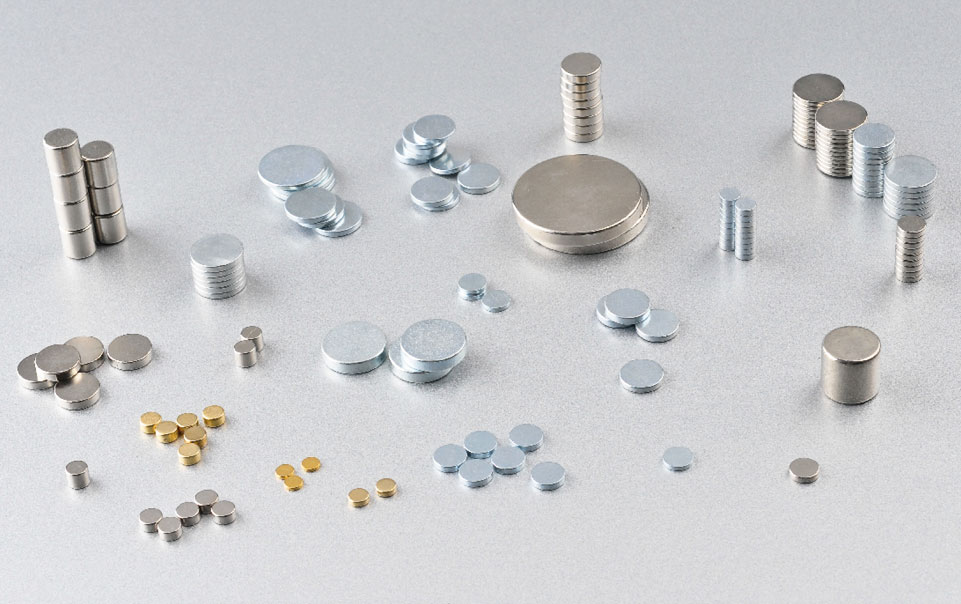 Disk Magnets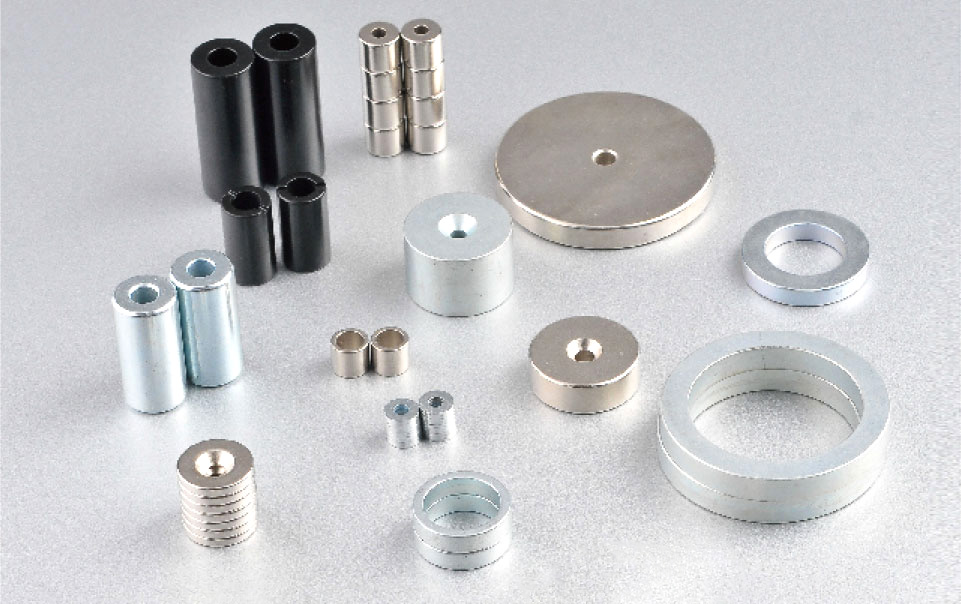 Ring Magnet
Arc Magnet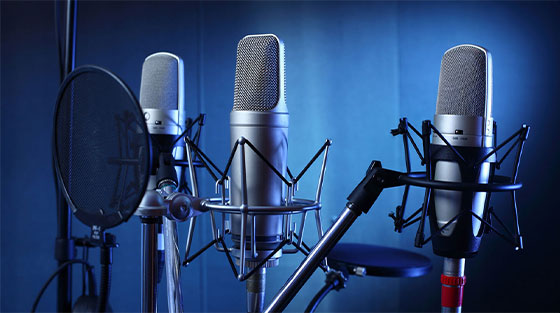 Electroacoustic field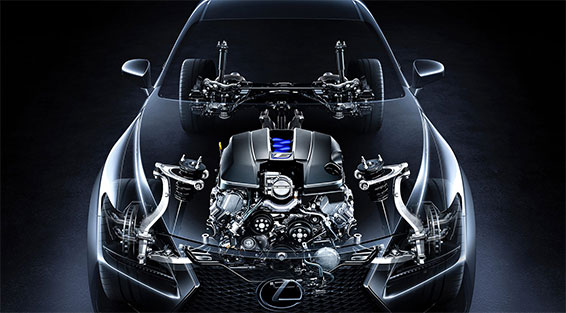 Motor field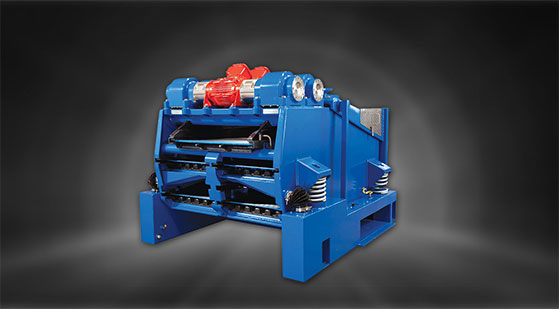 Equipment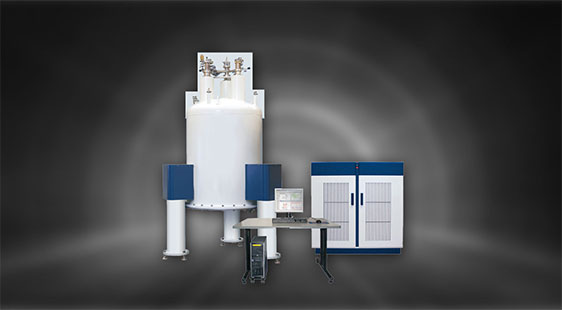 medical insurance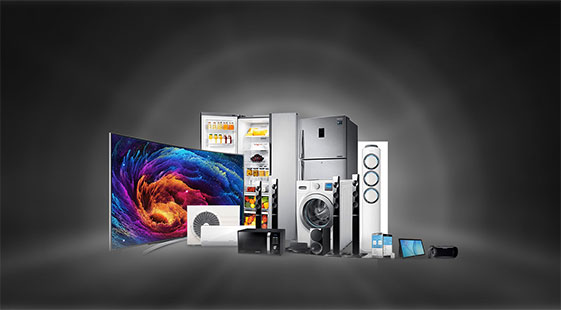 Household appliances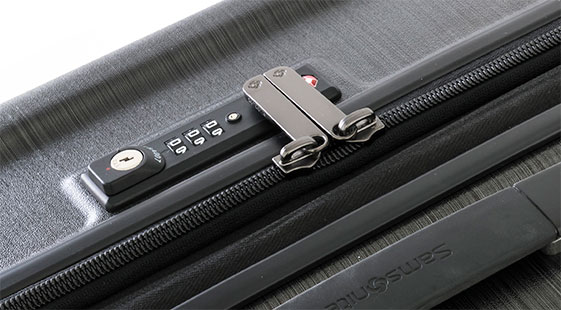 other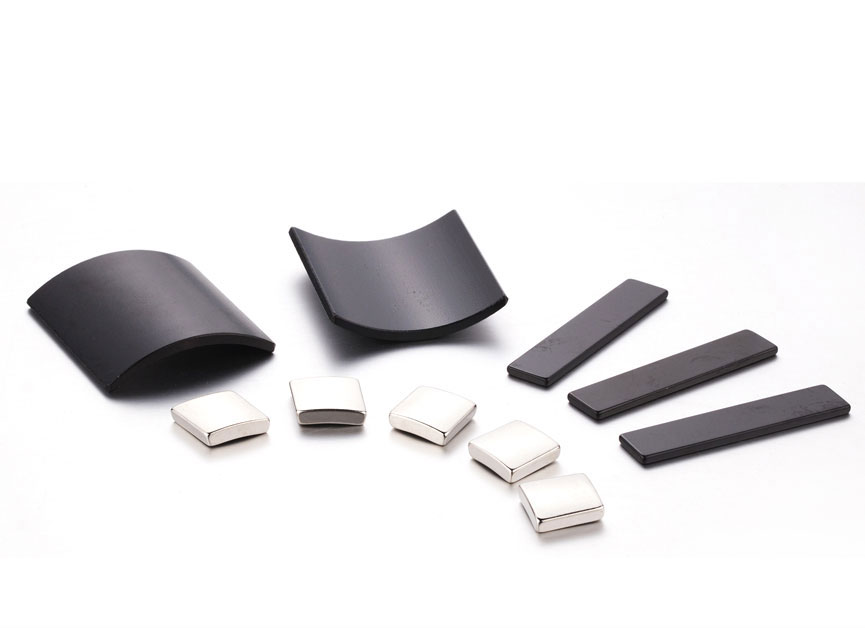 Vacuum aluminizing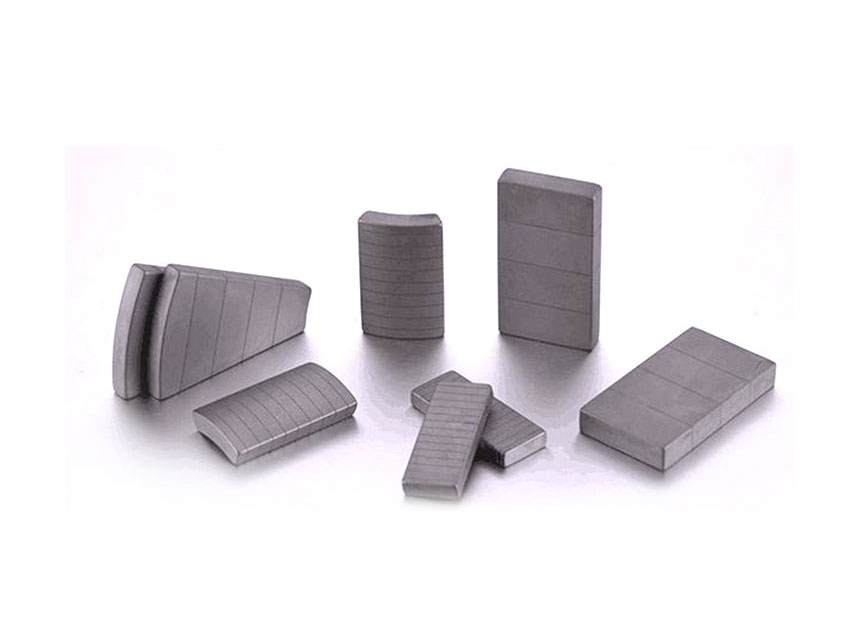 Phosphorization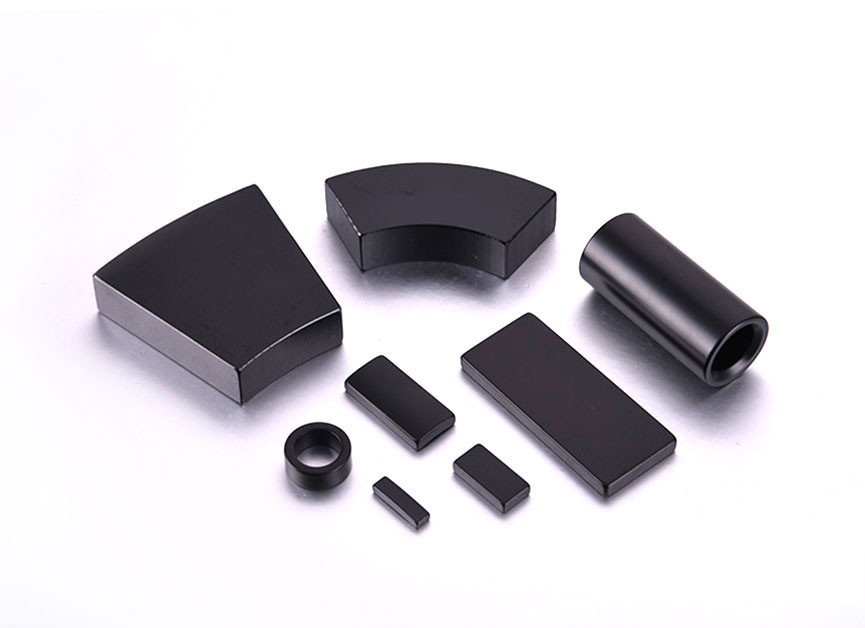 Epoxy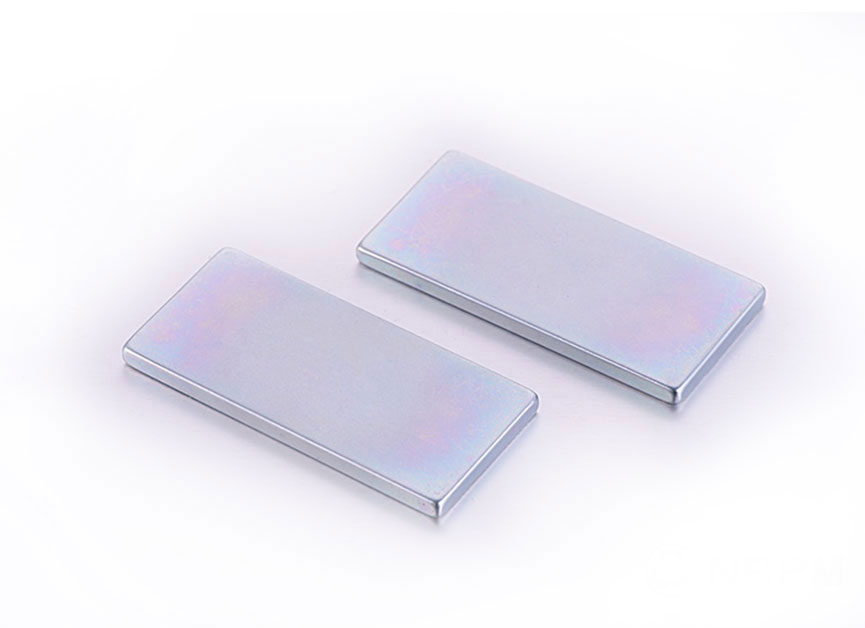 Galvanizing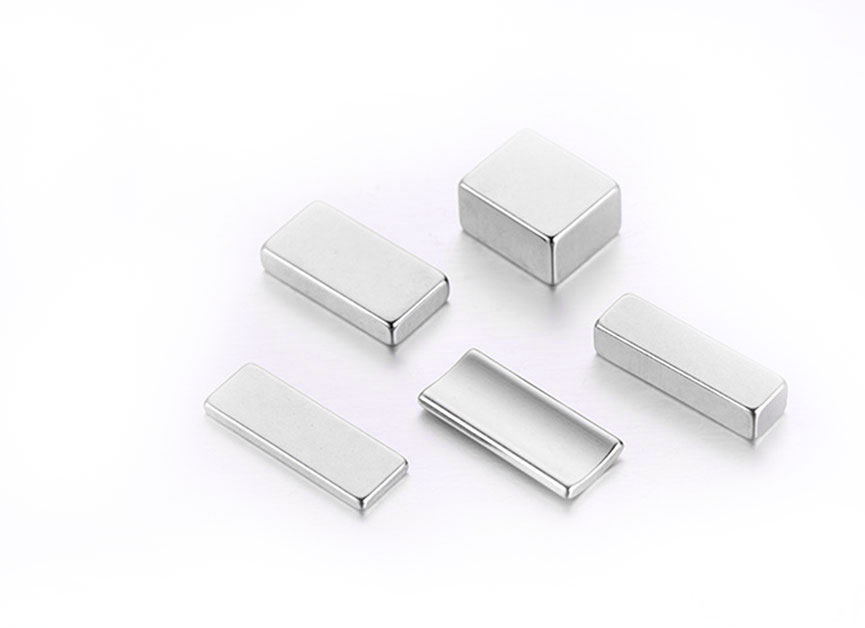 Nickel-plated copper nickel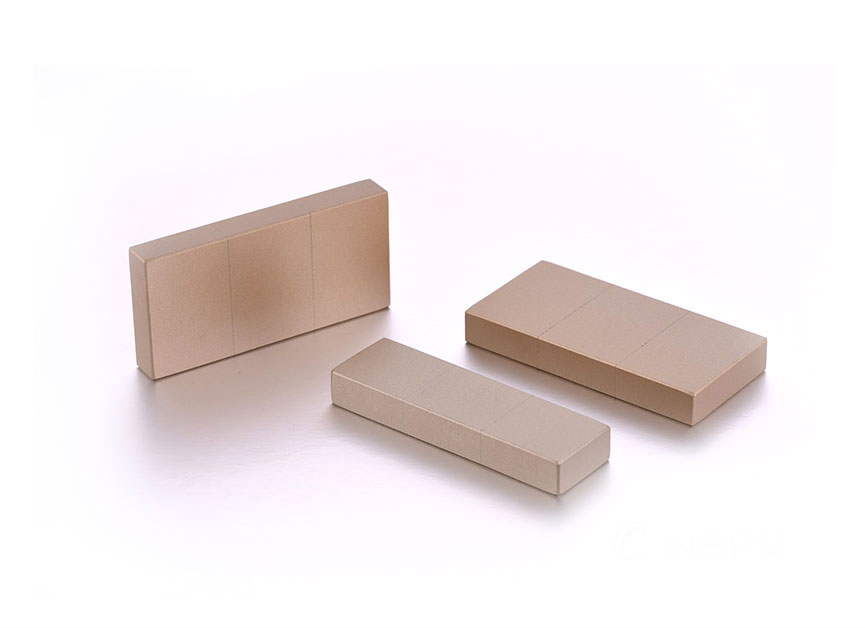 Everlube